Who We Are
We are collectively and uncompromisingly focused on safety.
SFP is a Joint Venture (JV) comprising of Abergeldie Contractors (Abergeldie), Downer Group (Downer) and Stantec Australia (Stantec).
We aim to meet and exceed the Work Health and Safety (WHS) expectations of Melbourne Water, as well as objectives and targets. Our commitment is the fundamental reason we named our partnership 'SFP'.
SFP is dedicated to working safely and creating safe outcomes for our employees, Melbourne Water, its customers and the community.
1048
Pipes installed on the Hawthorn Main Sewer Rehabilitation
14.6mm
Thickest CIPP – UV liner ever undertaken in Australasia – Hawthorn Main Sewer Rehabilitation
47ML
Capacity of Holden Reservoir Pipeline – equivalent to 19 Olympic swimming pools
Latest Projects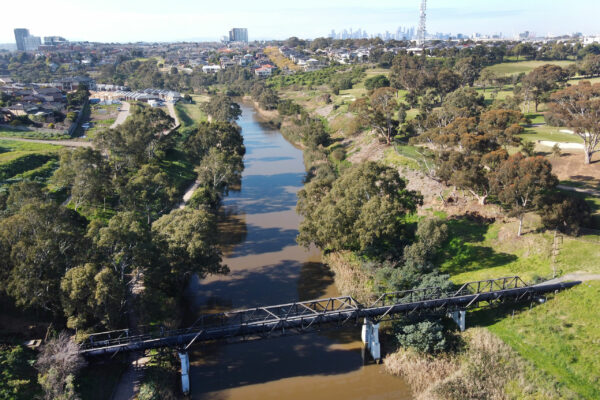 Maribyrnong Main Sewer Augmentation
A new 1.2km gravity sewer will be built to divert sewage flows from the Maribyrnong River Main (MRM) sewer which transports wastewater to the Western Treatment Plant.
View All Projects